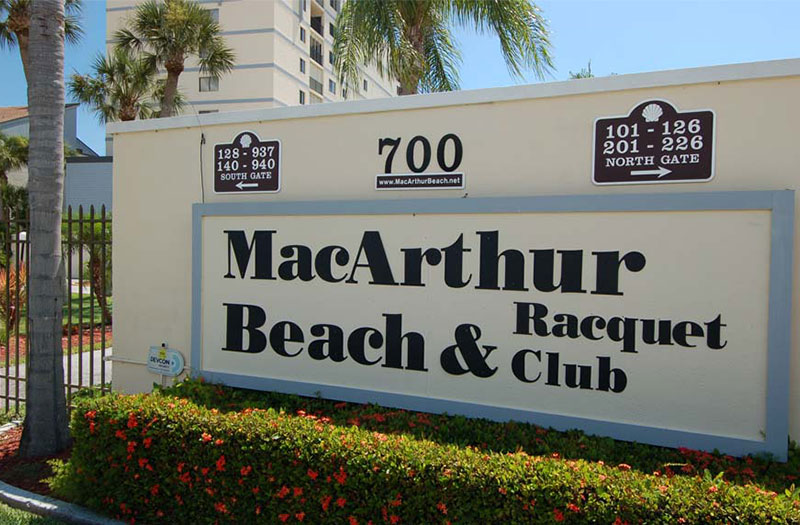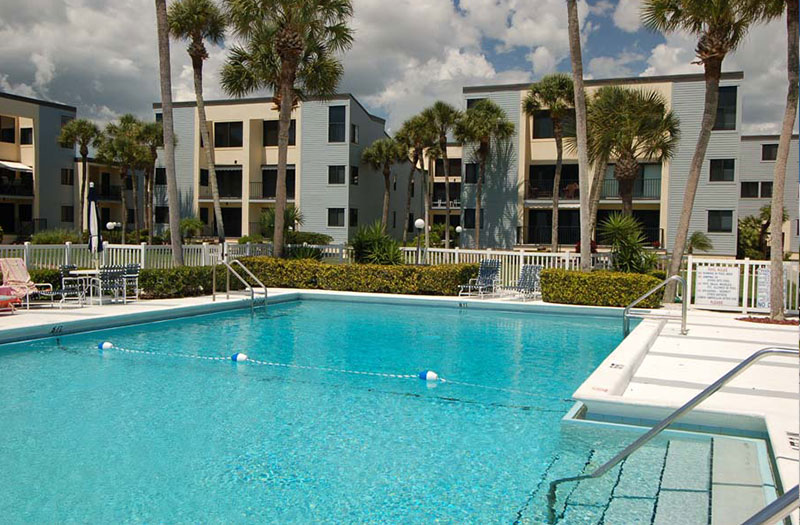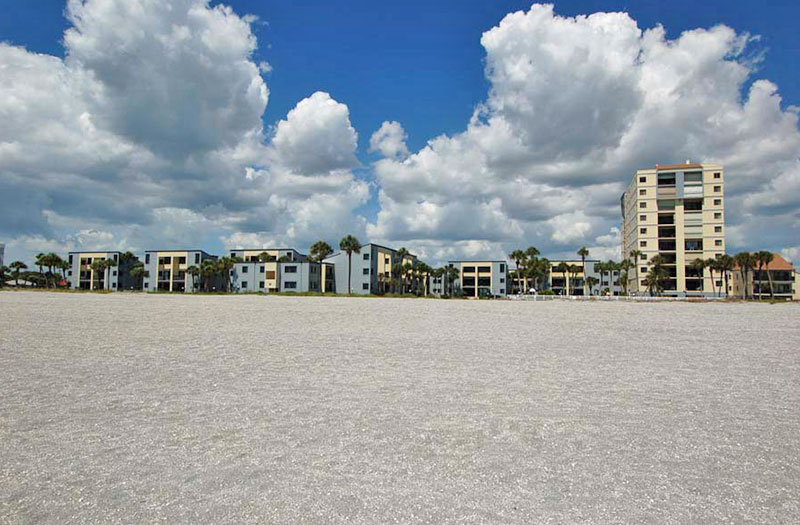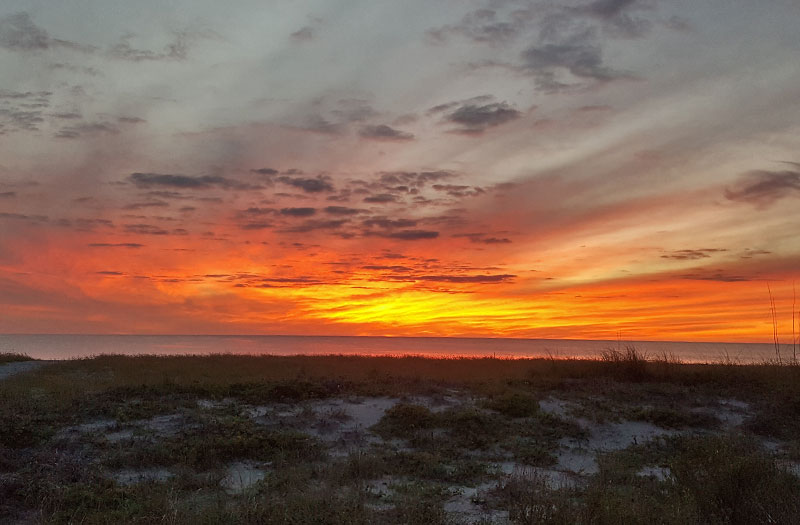 Leasing of Units
To All Macarthur Beach Residents:
Your condo board would like to say thank you to all owners who have such great seasonal renters. However, we have noted that for many of your units we do not have important safety information.
When a rental agency is employed, the association receives name, contact phone number, and license plate number of the renter. There is also a $100 processing fee. Going forward, we ask that you submit the above info and check within 14 days of the rental. Please review the updated Rules and Regulations pamphlet you received in May 2019 and post in a visible location in your condo.
Thank you.
Your Board of Directors